Redesigning an E-Commerce Platform
Millipore Sigma is a 2 billion/yr company that provides scientists and engineers with best-in-class lab materials, technologies, and services. We completely redesigned their responsive ecommerce platform and created a scalable design system for future growth.
Setting up a foundation for success
We started the engagement by thoroughly evaluating the current site and conducting a competitive functional and usability analysis. This work provided contextual business insights and fully aligned leadership on value and priority of the project.
Balancing brand with usability
Millipore Sigma has a strong, bold, well-established brand. Our challenge was to refine the brand representation within the user experience. Our solution scaled back brand elements in task heavy areas and tastefully incorporated it at appropriate places within the journey.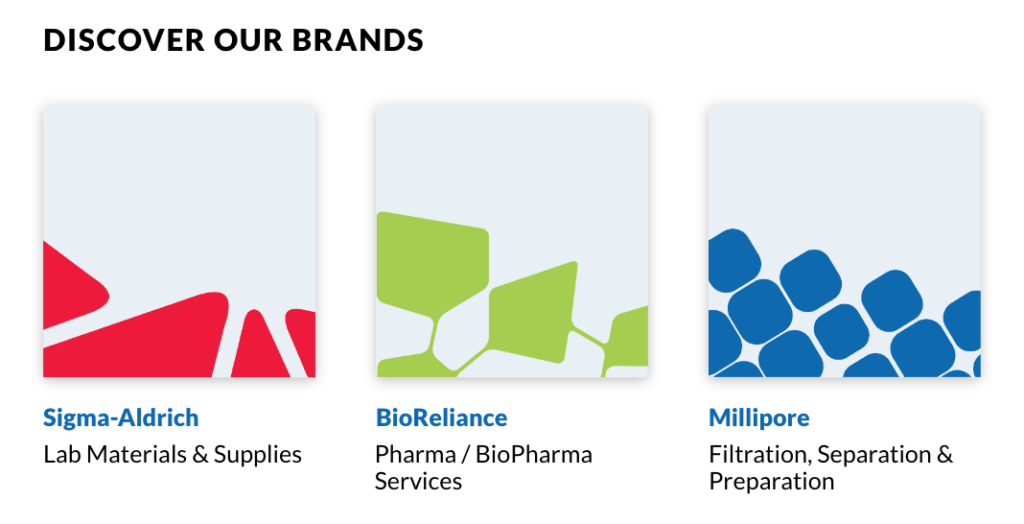 Increasing revenue through conversion
Small changes in ecommerce sites can lead to significant improvements. We conducted usability evaluations on key purchase-path pages and further focused our efforts on purchasing scenarios. We used insights from the evaluation combined with best-in-class patterns to significantly improve conversion rates and average cart value.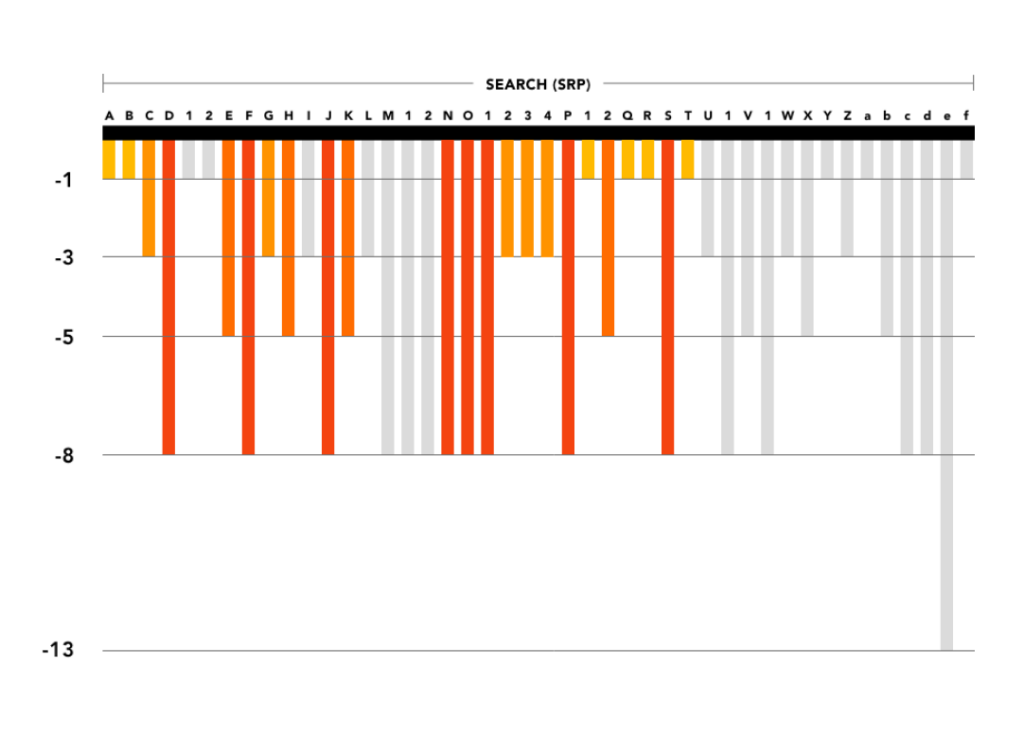 Creating framework for the future
We created a design system based on our first few screens and stress-tested it with each additional flow and improvement. The result was a consistent, scalable design system that FOXGROOVE and the extended Millipore team could use. We trained a Millipore design leader to maintain and own the system as we transitioned to other projects.

Results
"FOXGROOVE came in and really took control. Their designers worked directly with stakeholders when needed. The team did an excellent job and didn't miss a beat, and the best thing for me is I've got stakeholders, product owners, and leadership that are happy. That makes a world of difference."
HEAD OF UX, ECOMMERCE
Conversion Rate
Experience Design
---
+33%
Increased Revenue
Average Order Value
---
$450/order