Merging 8 Applications into an Enterprise Platform
ASSA ABLOY is the world's largest lock company with annual revenues of over 9 billion. Due to multiple acquisitions, many brand-specific master key software solutions were being used. We designed a platform that provided a consistent experience across brands while customizing for regional differences.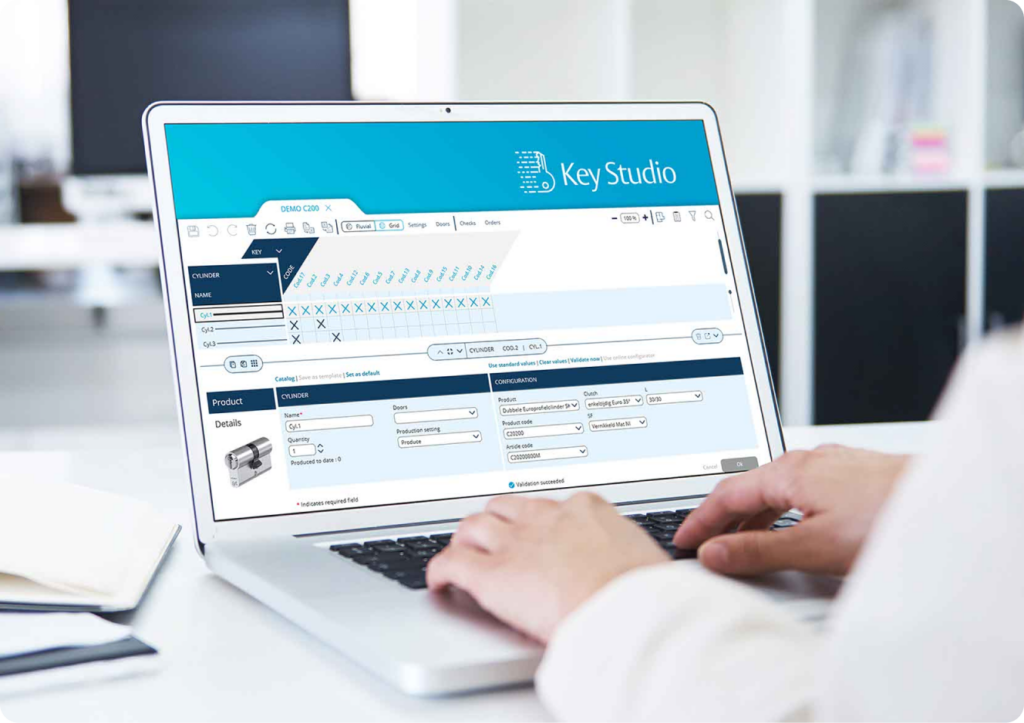 Setting up a foundation for success
The EMEA-wide project covered multiple brands across multiple countries. Understanding the work environment, process flows, and local needs of users provided the insights we needed to design a great experience. We conducted on-site contextual interviews in Denmark, Germany, Finland, Spain, and Sweden to immerse ourselves in the world of lock chart planning. An additional 26 Zoom interviews were conducted in countries from Canada to Israel to Australia.

Testing the software
Task-based usability testing was conducted with 17 users across 6 EMEA countries. Core functionality and innovative concepts were tested to uncover potential usability issues. The software was well-received by users and insights led to iterative refinement before the software was sent to development.
Contributing to the leadership team
A 'Core Team' team was created that included stakeholders from each EMEA region as well as leaders from design and development. We met each month over a two year period to set strategic direction, prioritize requirements, and review designs.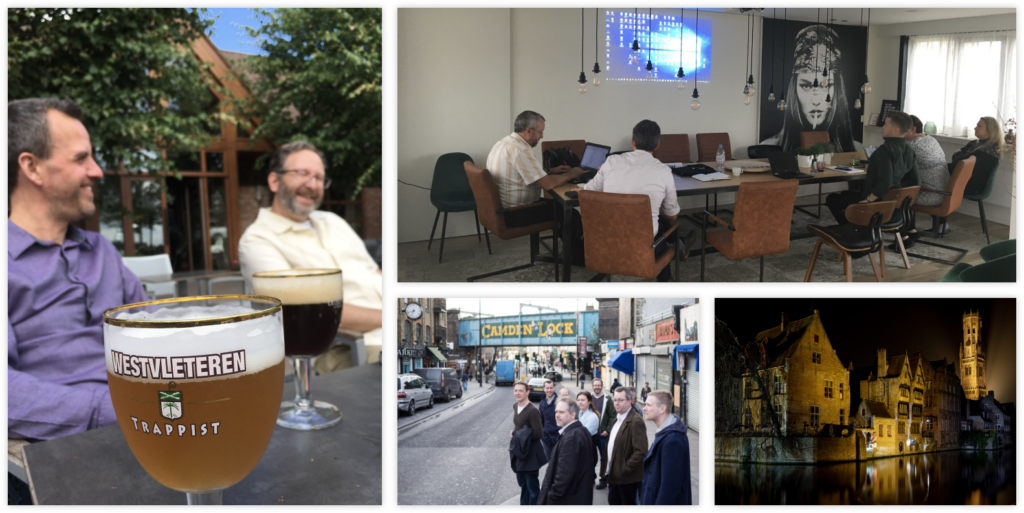 Results
"We have been live in Belgium for over a year and everything is going very well. The next rollout steps are being planned and this year will be busy. Your team's research and design expertise simplified a very complex application into something that is easy to use and visually appealing. Our first clients have been very positive on the new design."
Director, Project lead
test Client
Satisfied
---
Complete