Defining Enterprise Software Requirements
EHG provides program management and logistical support software for pharmaceutical brand meetings. Changes in the business landscape and an outdated software interface presented the need for a full redesign. We led the discovery phase of the project which included an updated digital strategy and detailed requirements definition.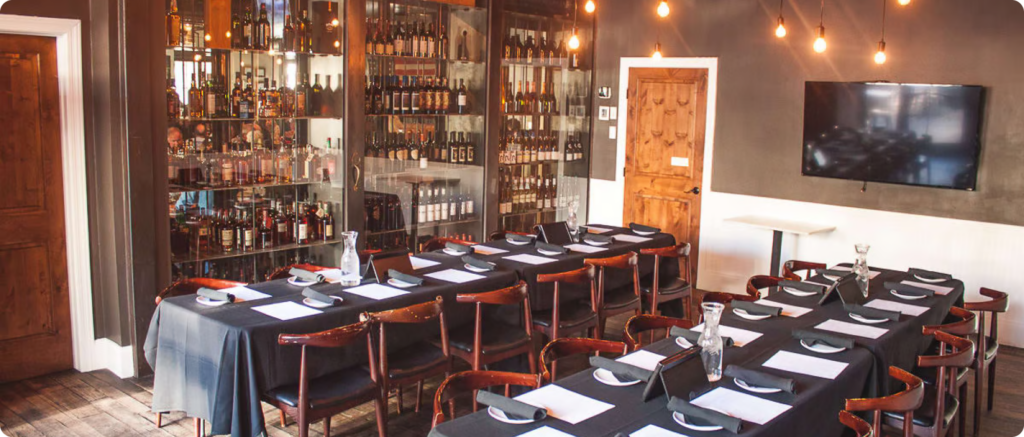 Mapping the ideal flow
Scheduling speakers, venues, travel, meals, and other aspects of meeting planning is very complex. Software that manages this process must have the flexibility to make quick changes and the ability for client-specific customization. We conducted process flow improvement workshops with stakeholders to define a modern and streamlined platform.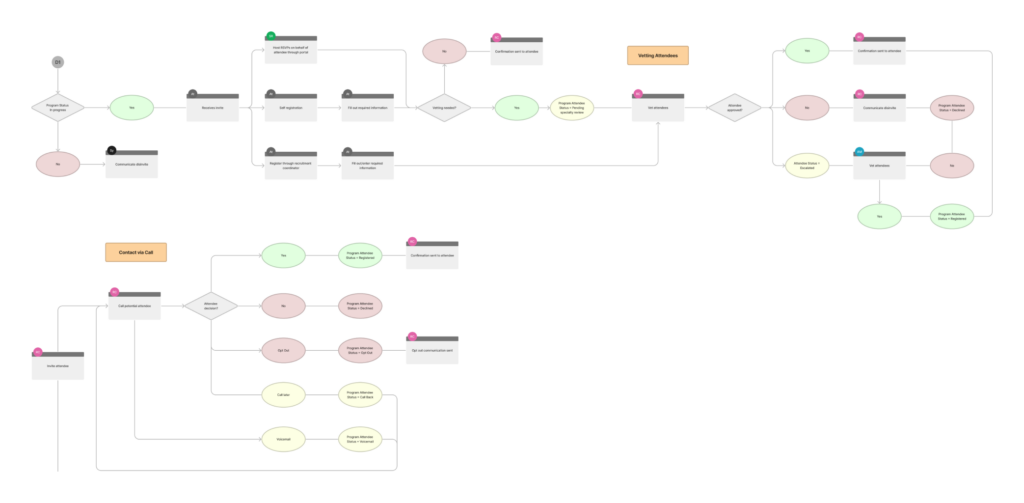 Defining and prioritizing requirements
Thoroughly defining functional requirements is the foundation for a successful software project. We conducted a series of client workshops and meetings to define business and functional requirements for the initial release. Business rules, statuses, algorithms, required fields, and user communications were fully detailed.
Managing the project
The 10 week window for the discovery phase was short and required daily interactions with product owners. We created a detailed project plan early in the project to ensure we captured the breadth of requirements and gave sufficient scheduling notice to clients. Weekly status meetings kept the project on track and delivered on time.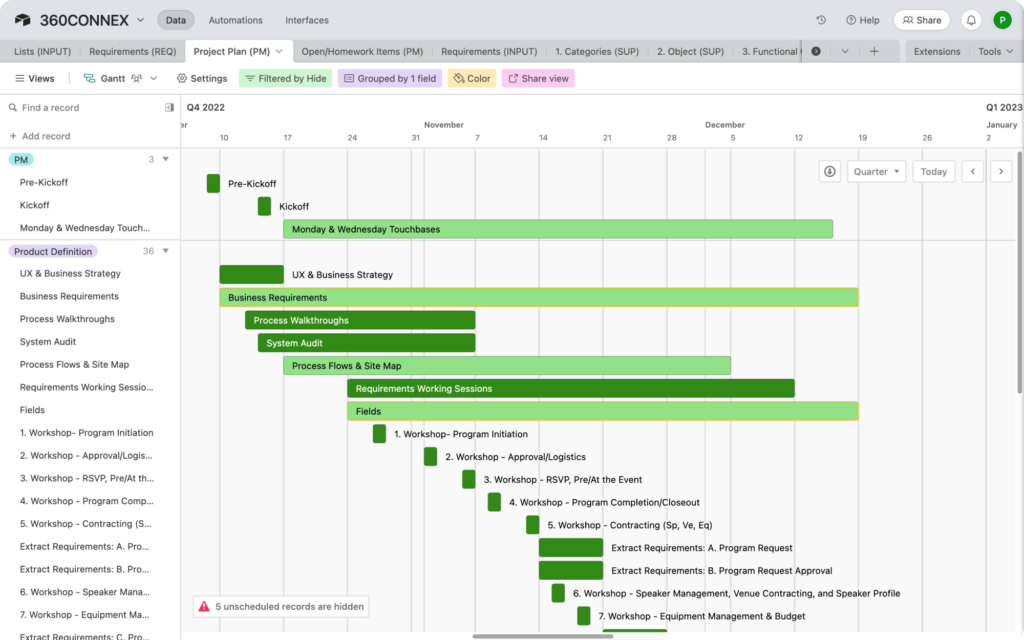 Results
"Clearly defining and streamlining complex requirements for software of this magnitude is no easy task. FOXGROOVE got right into the details and helped us realize areas for process and business improvement. Their work was instrumental in communicating scope to internal business leaders and fed into the RFP process for third-party developers."
Head of Digital