Leading an Enterprise ERP Project
Community Options is a national non-profit that works with individuals with significant disabilities through residential services, education, and employment. Their accounting systems (ERP) were aging and needed to be replaced. We led the vendor selection process including requirements definition, RFP process, and selection of the ERP platform.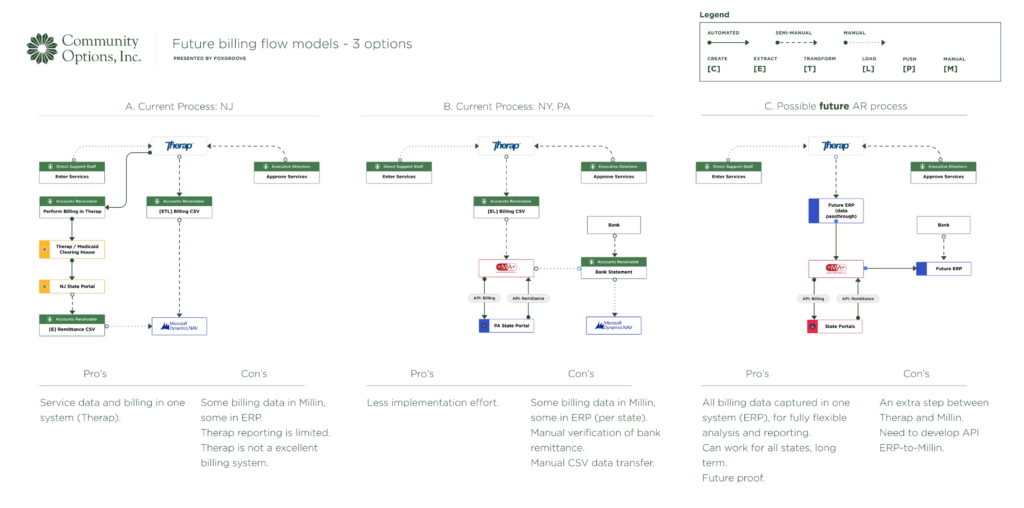 Researching user needs
Understanding user and data needs across silos is critical to designing an effective ERP solution. Quantitative and qualitative research was conducted to establish the current baseline and future goals. Fourteen in-depth interviews were held across key functional areas and a company-wide survey was sent to effected users. The insights collected helped prioritize efforts and clarified third-party software decisions.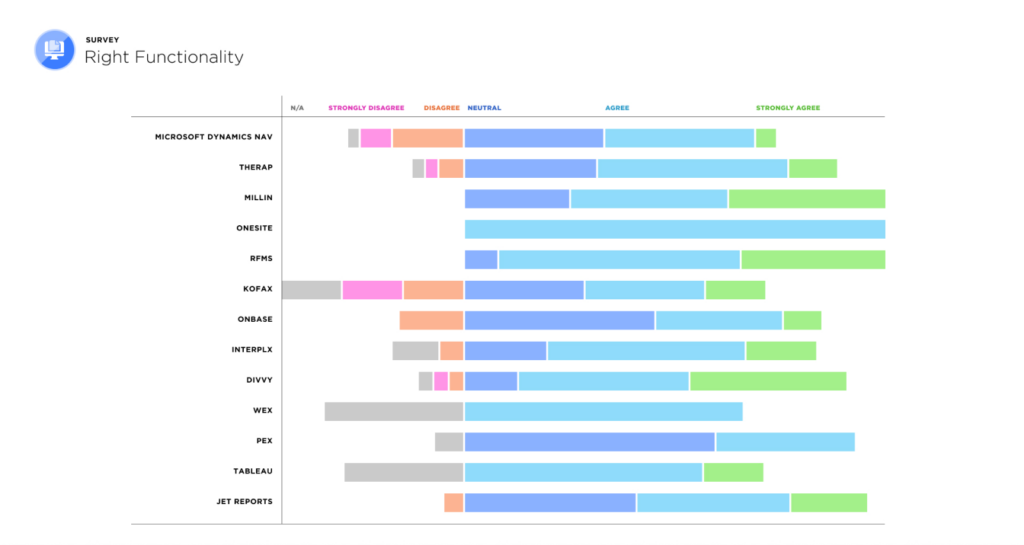 Identifying champions
With all business operations running through the ERP, we identified the need to assemble a core team that would be involved from start to finish. We assigned 'champions' to each business area/third-party software who were responsible for requirements and integrations with other systems. These ownership areas were instrumental to the success of the project.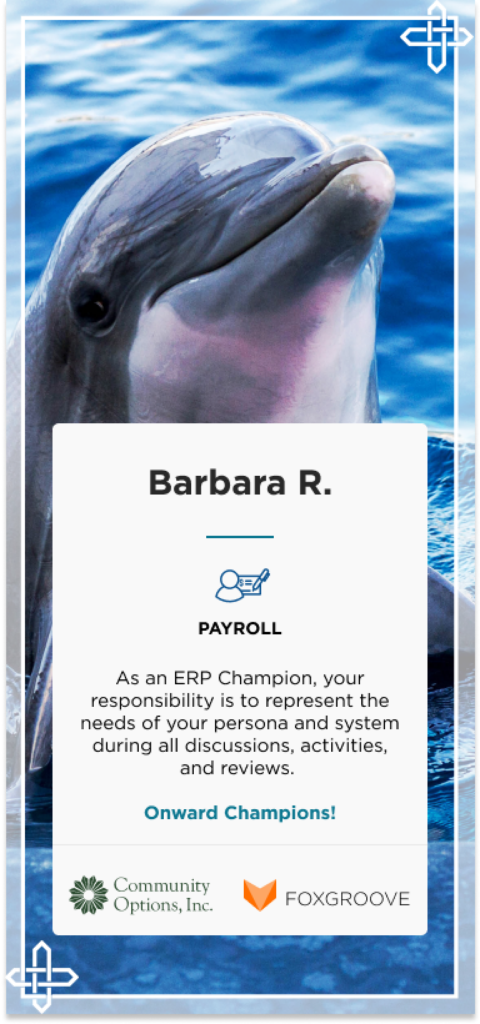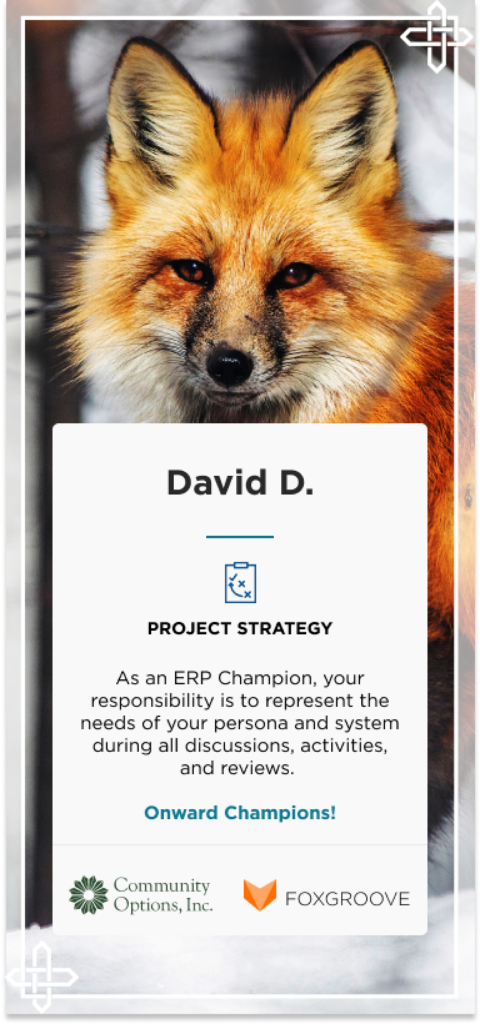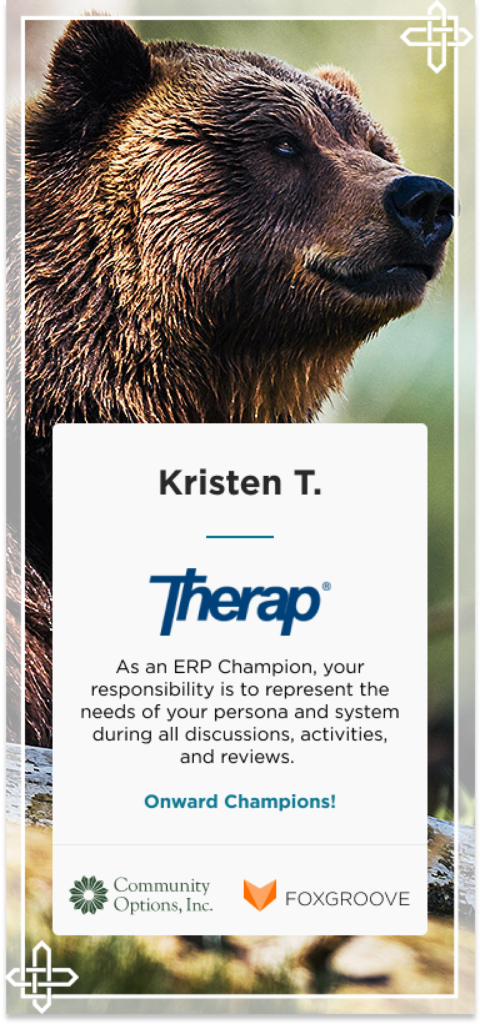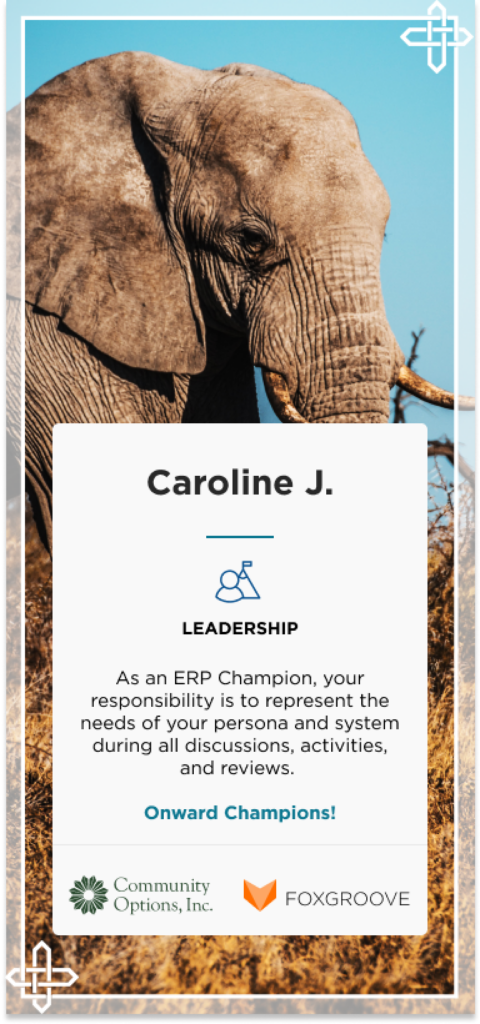 Defining and prioritizing requirements
The goal of clearly defining the requirements was to validate platform capabilities and provide a consistent scope for RFP estimates. We conducted focused workshops with stakeholders and assigned 'home work' to gather, categorize, and prioritize requirements. The requirements were shared via the RFP and were a foundation for selecting the platform.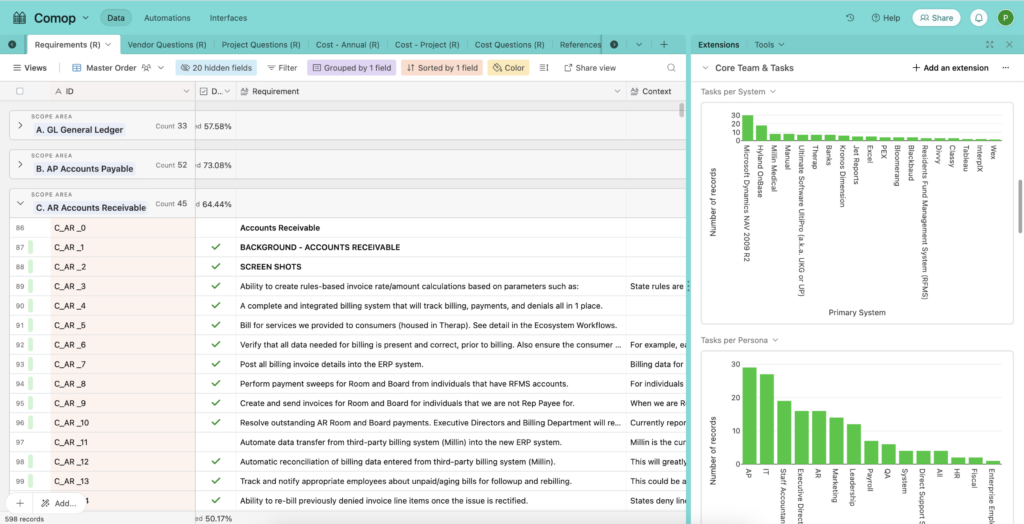 Selecting the new ERP platform
Through a series of demos and meetings, we identified 6 candidate ERP platforms for inclusion in the selection process. A detailed RFP including categorized requirements was sent to sent to each vendor. We managed the response process and defined evaluation criteria that helped stakeholders select NetSuite as their future ERP platform.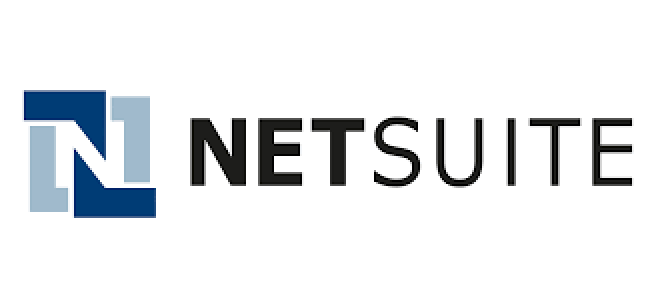 Results
We partnered with FOXGROOVE to help us select our new end-to-end ERP (Enterprise Resource Planning) system. They hit the ground running from day one and kept us on track and on budget. They did an amazing job of identifying and collecting our business requirements – turning that into an RFP. We've got a state-of-the-art ERP system and could not have done it without them.
Vice President, Accounting and Procurement
RFP & Vendor Selection
Complete