Innovating a Well-Being Experience
Health Advocate is one of the leading providers of wellness benefits. They wanted to reinvent their platform into an innovative and personalized experience. We worked with them to bring their vision to market.
Setting up a foundation for success
We worked closely with product owners to envision a modern approach to wellness. Detailed requirements and process flows were created to define scope of the initial launch. This work aligned internal vision, provided design with a clear set of features, and helped the 3rd-party developer estimate their effort.
Creating an immersive sub-brand
We led a series of cross-functional workshops to define the brand experience: inviting, inclusive, calm, and personal. Building from the parent brand, we elaborated the color palette and iconography. The addition of large-scale imagery in dynamic overlapping patterns leads members through the experience and tells the well-being story.

Designing a best-in-class experience
The Be TrueSM well-being product needed to be part of the HealthAdvocate family of products but have an immersive feel and provide interactive tools and learning opportunities. We balanced these two needs into a highly engaging experience that encourages users to continue their journey in a meaningful and sustainable way.
Guiding sales & marketing
We worked closely with internal teams across the organization to coordinate a consistent marketing to sales to product experience. We provided coordinated assets, guides, and collaborative direction that ensured a unified brand experience. In many cases we were able to dissolve internal silos and bring teams together to solve problems collaboratively.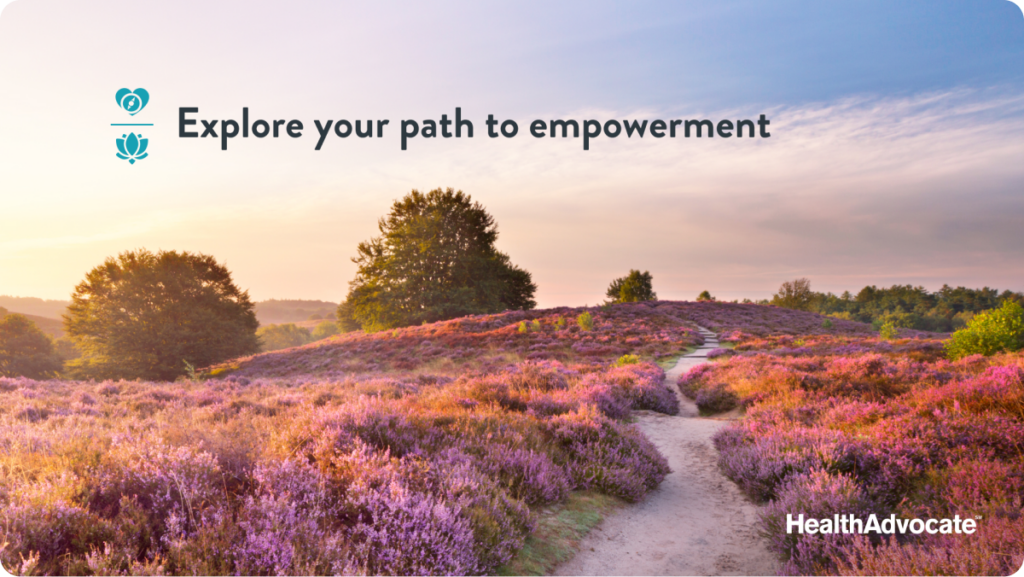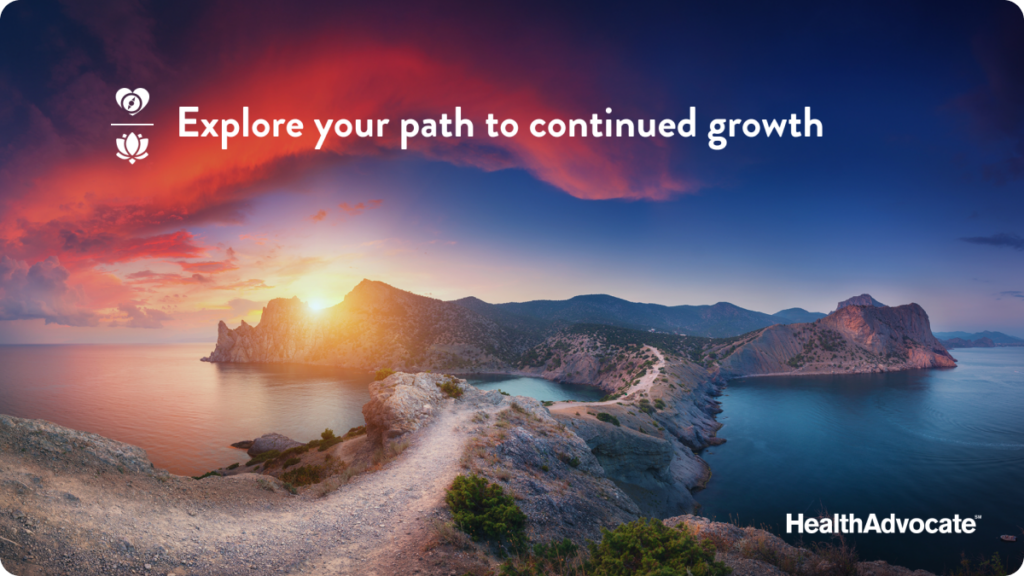 Supporting development
Our prototype acted as the document of record for the internal development team and a 3rd-party platform provider. It provided pixel-perfect spacing, styles, and assets directly to the development team. Both teams had real-time access to the prototype throughout each sprint. Synchronous commenting was used to clarify questions as they arose. Having clear lines of communication and collaboration was instrumental to smooth development cycles.
Results
"Foxgroove excels at paying attention to the fine details and offers strategic UX guidance while never losing sight of the end user. They were always able to generate alternate solutions and talk through their logic for specific design features. They are all-around amazing."
VICE PRESIDENT, PRODUCT
new members
3 Mos Post Launch
---
100k+
New Business Acquisition
Prior to Launch
---
$2 MM+
Recipe Tool
Increased Usage
---
244%